If you like DIY projects, here are a few basics I wished to share with you…
You just have to click on the links to get my free sewing tutorials and patterns when needed. Beginners friendly … E N J O Y !
Si vous aimez le DIY, voici quelques bricolages « maison » …
Il vous suffit de cliquer sur les liens pour visualiser les tutos couture et éventuels gabarits de découpe. Niveau débutant … E N J O Y !
MASQUE DE SOMMEIL – SLEEPING MASK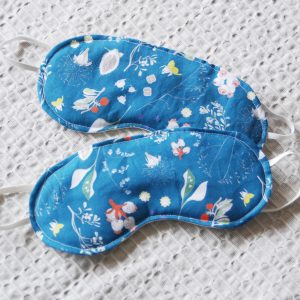 DIY sleeping mask
FOULARD A POMPONS – TASSELS SCARF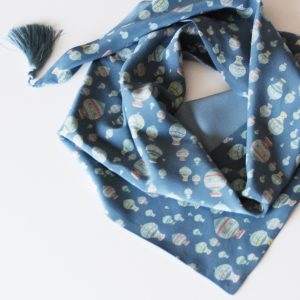 DIY tassels scarf
TOTE BAG

I've just used 1 fat quarter of mint solid fabric + 1 FQ of patterns inside + 1 meter of ribbon.

All designs © Copyright Axelle Design – All rights reserved.