Since I am a licensed designer for Michael Miller Fabrics, I've started to learn how to sew…
And I've also met a lot of nice and creative people.
That's what I would like now to share here with you !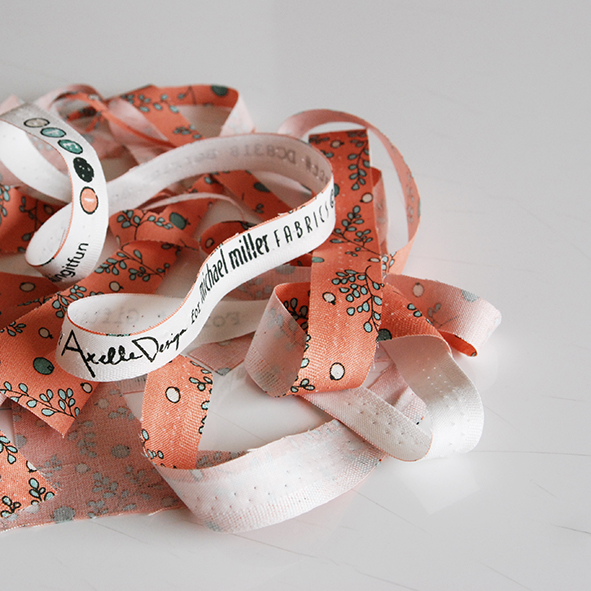 Si vous souhaitez en savoir un peu plus sur les liens étroits qui unissent le monde du motif et celui de la couture, voici l'article de Perrine du blog Auguste et Septembre qui inaugure ainsi sa nouvelle rubrique « rencontres » !