My first design for Michael Miller Fabrics was Herbal Tea, which has been my signature pattern (as on my business card). This was included in the first inter-designers collection, named project DOVETAIL.

I've used for these easy DIY some ALLIUM fabrics from Betsy Siber and my HERBAL TEA in coral (DC7805-CORA-D), which were matching pretty well, weren't they ?

You just have to click on the links below to get my free sewing tutorials and patterns when needed. Beginners friendly …
E N J O Y !


TASSELS SCARF – FOULARD A POMPONS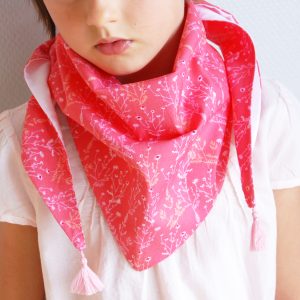 SLEEPING MASK – MASQUE DE SOMMEIL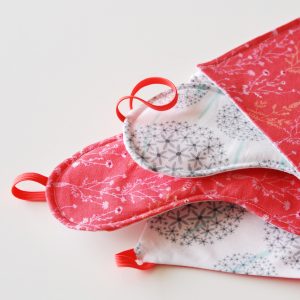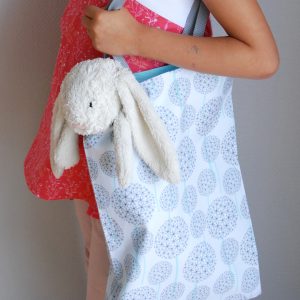 TOTE BAG
I've just used :
1 fat quarter of mint cotton couture fabric / inside
+ 1 fat quarter of Allium fabric / outside
+ 1 meter of grey ribbon.
All designs © Copyright Axelle Design – All rights reserved.